Do not use holidays as an excuse to be boring.  Here's the lowdown on how to celebrate major holidays from what to wear to what to drink:
New Years
 Look fabulous, drink champagne, vodka, tequila, etc., black out, kiss someone hot at midnight. Save any and all resolutions for January 2.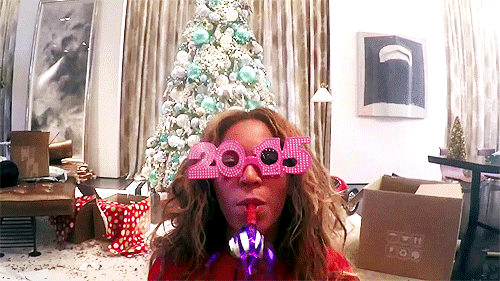 ---
Valentines Day
Enjoy doing whatever soul-crushingly adorable activities you have planned with your sweetie.  Single? Stick to take-out orders and wine.  There is a curse saved solely for those who have one night stands on V-Day.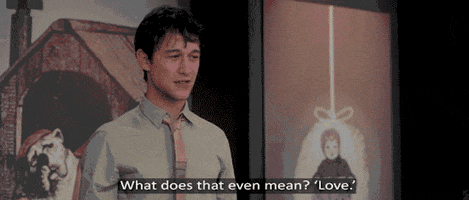 ---
Passover
If you're Jewish, I'll leave the handling to you and your fam.  Invited over to your first seder? Be prepared for wine, family time, and unleavened bread; hello, matzah! (BTW the Last Supper was a Seder so holla at me Snoop-Jesus)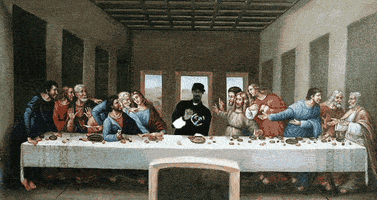 ---
Easter Sunday
 Color scheme is pastel and I don't care if it washes you out. Guys, wear a button up at bare minimum. Ladies, dresses; no ass cheek but a little cleavage is OK.  We are celebrating a resurrection after all… The day is like any other Sunday except you are nursing your hangover with an amazing brunch, champagne, and an egg hunt.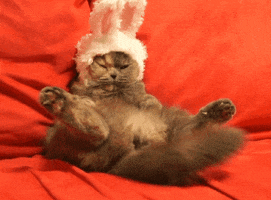 ---
Tax Day
 "This isn't a holiday?!" I know. But, we are technically adults now and this is the one "holiday" during the year dedicated to reminding us of this fact.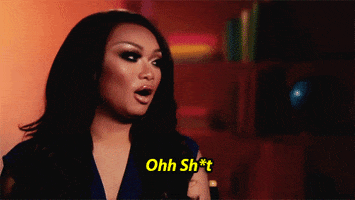 ---
4/20
 After you have clarified that you will not be getting drug-tested at your entry-level job in the next two weeks…light up, my friends. Since it's like Christmas for weed, make sure you get your stash early. Plan some activities, music, movies, and food. The day will be amazing.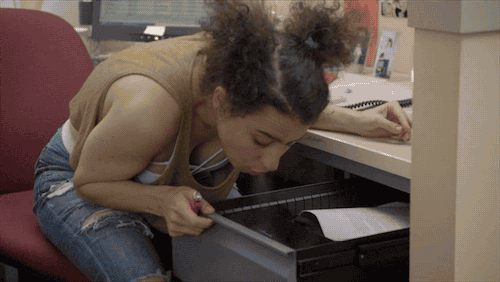 ---
Mother's Day
 Call and send a card, at bare minimum. Flowers and compliments are your best friend.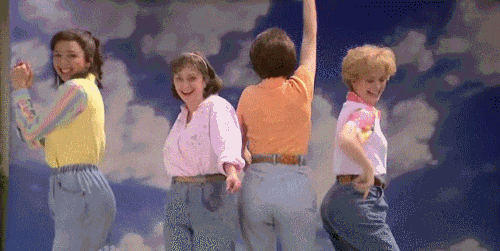 ---
Cinco de Mayo
 Drink tequila, do not appropriate any cultures, and have some f*cking fun.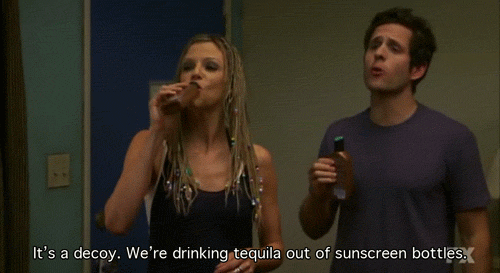 ---
Father's Day
Dad's are really easy to please; take him out to his favorite restaurant, get him drunk and pay for the meal. If you can't take him out, Again, call and send a card. Do not buy him a tie.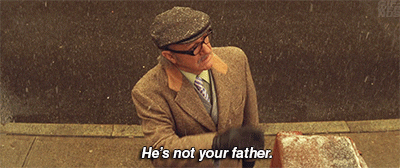 ---
Independence Day
Red, white, and belligerent…but with fireworks! The only day you're allowed to yell "MURICA!" at just about anything.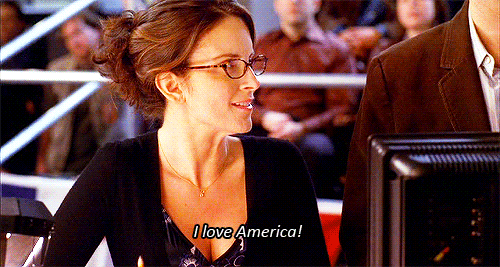 ---
Labor Day
Take a weekend trip with friends, stop wearing white, and begin to look forward to this weekend every year because it's the perfect opportunity for mini-vacations.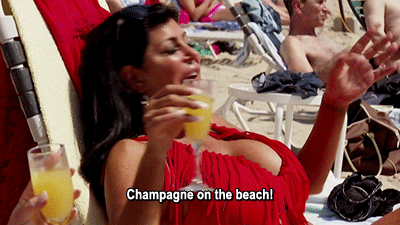 ---
Halloween
 You are not too old for dress-up house parties, I repeat, you are not too old.  Going out on the town? Plan ahead and look up costume parties in your city.  And, for the love of God, please don't dress up as an emoji.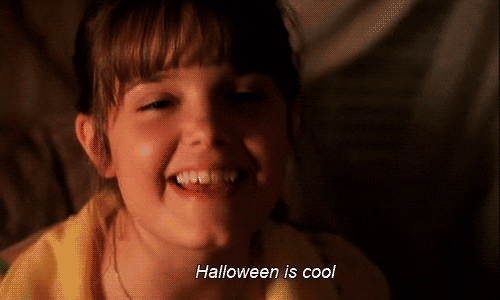 ---
Thanksgiving
 Eat your heart out.  Wear black to mourn your diet's progress and to avoid any embarrassing stains.  Make a big dinner with friends or take this opportunity to visit family you haven't seen. Remember, though, flights are expensive AF.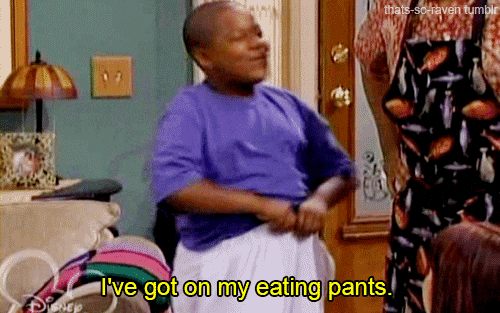 ---
Christmas
Skip the outdoor lights but do something to decorate your new pad because it's frivolous, fun, and F*CKING CHRISTMAS! It's the happiest damn time of the year, people! Call your friends and family. Make life easy: order all presents online, Amazon Prime is the sh*t.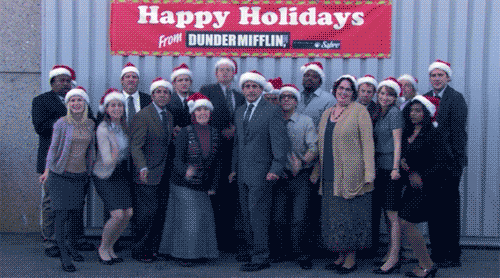 Pro Tip: Spending a major holiday with a significant other's family or a friend's family? Here's how to be a good guest (and if you really don't get it, read this Guide to Being a Great Holiday Guest):
Bring flowers, wine or something to contribute to the meal/ celebration

Offer to help.  Terrible cook?  You're on dish duty, dude.

Manners, manner, and more manners.

Do. Not. Black. Out.

Make sure you have their address and write them a note afterwards thanking them for the hospitality.  This may seem a little excessive but I am telling you it is the panty-dropper of guest etiquette.
Happy holidays, y'all!
Subscribe To Our Newsletter
Join our mailing list to receive the latest twenty-something tips and tricks right to your inbox.
I swear you're going to love us.