So you just spent way too long getting ready to go to work, school, on a date, to da club, etc. Your makeup is flawless and your hair's lookin' gorgeous.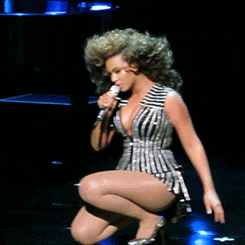 You're basically untouchable, but you're not too excited about it. Why? Because every time, without fail, a few hours after you've Beyoncified yourself, you'll look in the mirror and see the complete opposite.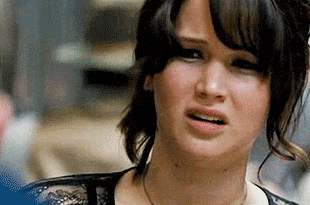 Your once beautiful red lip has faded and reduced to a hideous ring around the outside of your lips. Your face looks like a grease monster that has flat, oily hair. It's just a hot, ratchet mess that's far from the sexy beast that walked out your front door earlier that day.
Sound familiar? If so, I'm here to tell you that ends now ladies and gents! It's a simple solution that most makeup noobs and some makeup veterans tend to overlook and forget to do. The key to staying ***flawless all day long is…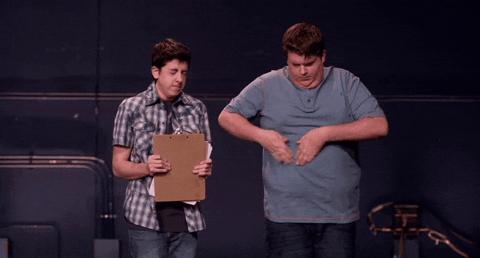 …to pack a makeup bag!!!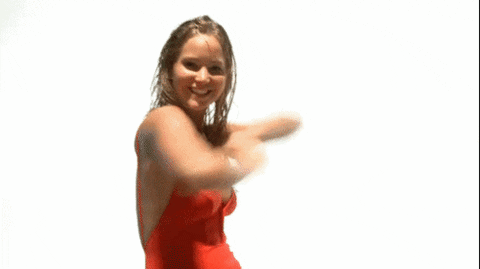 All you have to do is bring some of the essential products you used to get ready with that morning.
First step, invest in a super cute makeup bag that easily fits into your purse or backpack.
Not like this idiot though, too complicated.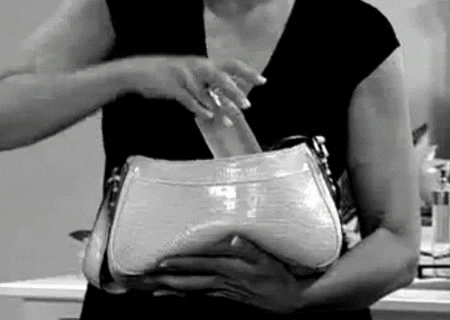 Get those lips poppin'
Next, throw the lipstick or gloss you're wearing in the bag because that's usually the first thing to go.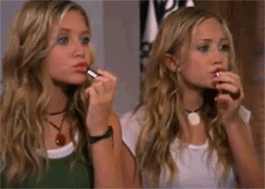 Blotting papers
If you have oily skin like me you should probably buy blotting papers…in bulk. If you don't know what blotting papers are, they're basically really thin pieces of magical paper that suck up all of your oils and kill the grease monster you're used to seeing during your midday bathroom break. I use the Ulta ones because they come with 150 pieces in a little case for $3.
Face Powder
Following your blotting papers, you should definitely throw in your face powder. This will come in handy if any areas of your foundation have rubbed off or faded away, usually around your chin and mouth. It's also perfect for us oily skinned-girls who, after blotting, can then apply more powder to the areas that get extra oily.
Eyeliner
If you apply eyeliner to your waterline (the sliver of wet skin right above your bottom lashes) or notice that your eyeliner tends to rub off, you'll want to pack that as well.
Hair Spray + Dry Shampoo
Moving on to hair, be sure to keep travel-sized hair spray and dry shampoo in your bag. This will keep your hair voluminous all day long.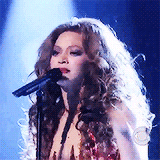 Your best friend
Finally, the most important item to keep in your makeup bag is a small handheld mirror. Trust me, there's nothing worse than needing to beautify yourself only to find the universe has placed you somewhere without any reflective surfaces.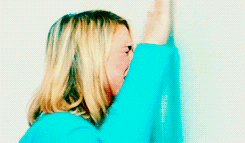 And you're done! This may seem like a lot to take with you everyday, but pack the things that apply to what you use on a daily basis and it'll really take your fleek-ness to a whole other level. I really hope this helps you take your touch up routine from this…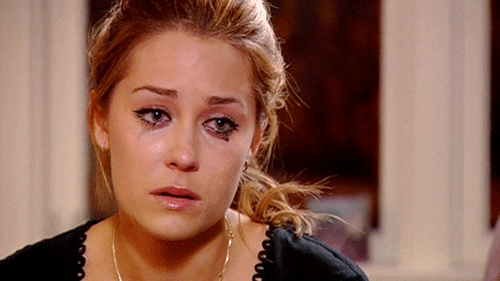 …to this.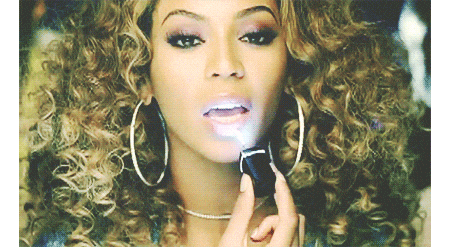 Subscribe To Our Newsletter
Join our mailing list to receive the latest twenty-something tips and tricks right to your inbox.
I swear you're going to love us.