"So how did you two meet?" he asked.
We smiled self-consciously, unsure of how to answer his simple question. I've become quite familiar with this awkward moment, but I still didn't know how to answer.
"Social media," I blurted out. 
He gave me a puzzled look and I tried to explain how Marissa and I technically "met" on social media over 6 months ago, but had only been dating for 3 months once we'd actually y'know met met… like in person.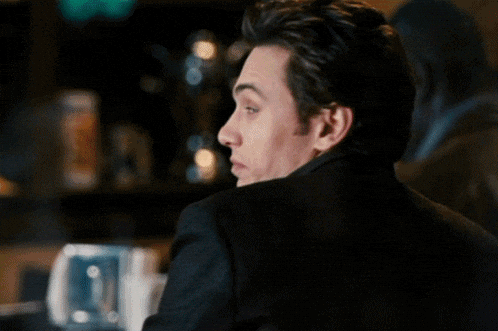 Marissa and I met on Instagram to be exact, but I don't think Lon has an IG. In fact, Lon definitely doesn't have an IG and he may only have the vaguest idea of what Tinder is.
We were visiting he and Doug, close family friends of mine, at their house on the cliffs of Mendocino, CA, and here I was trying to explain the logistics of dating and social media to a man born long before the internet was a thing.
The funny part is, I don't even know how to explain dating someone you "met" on Instagram, and yet it's what happened to me.
Come, follow me down the social-media rabbit hole of our relationship and see if you can explain it:
We connected on IG, but I first came across Marissa on Tinder. I was up in Tahoe at a friend's quiet lake house, and we were Tindering for shits and gigs, as one does. I thought Marissa, 19 was cute so I swiped right. But before I did, I peeped her IG—which she included in her Tinder profile. I even took it a step further and decided to leave a comment on one of her photos on Instagram. It was incredibly dull, something along the lines of "swipe right when u see me – Jasper." I know, smooth… And I went back to Tindering without giving it much thought.
Long story short she followed me, I followed back, and we went about our business occasionally liking one another's photos for a few months without exchanging a word or a text.
Literally, we did not know each other, we had mildly piqued one another's interest for a few brief moments on 5-inch screens, and we continued scrolling through the void…
Then, one day, I posted a selfie – one I got a good amount of grief for from coworkers and homies, but I thought it was a good photo so why not? Apparently Marissa agreed. She liked it and commented on it as well—some of the only cues we can read into on smartphones, so I took it as a good sign.
"Her," I thought. "What's her deal, again?…"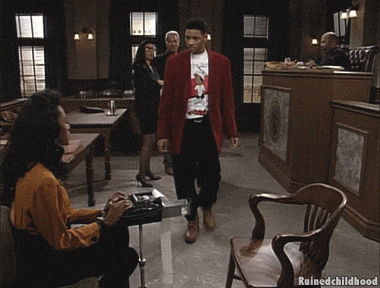 I didn't know. In fact, I had no clue who she was.
I DM'ed her with the unfiltered version of the selfie I posted—Y'know, to be sure she liked the real me.
We chatted for a bit, exchanged numbers, and texted for a bit longer. This is when I got to know Marissa, or at least felt like I did. I still had never laid eyes on her, but we played a catfish-type game for a few weeks, texting and flirting, and there may have been some phone sex thrown in there too.
Then one day I found myself driving up to Sacramento to meet her.
"Nice jeans," I said.
"Thanks," she replied.
We'd joke beforehand about who would make the first move now that we'd taken our relationship from DMs to texting to an actual date. So I went for it.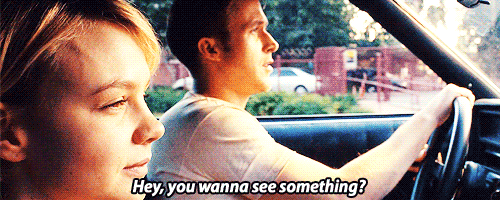 Fast forward 3 months and here we are in Lon's kitchen overlooking the rolling pacific. Our first mini-vacation as a couple – a few nights camping in the tall California trees and days spent doing couple-things like going to farmer's markets and kayaking with the seals along the coast. And we really like each other. A lot.
General studies from the last few years suggest more than one-third of US relationships start online. I assume it's considerably more than 30%, and a significant number of those start on social media. I don't have the exact figures on how many of those relationships begin on Facebook, Instagram, Tinder, Bumble, Happn, etc, but I would expect these numbers are higher the younger the demographic.
Marissa and I, though unique, are not uncommon. We are not the first to find each other on Instagram. In fact, it's apparently a common occurrence amongst Celebs, Athletes, Models etc., at least according to the tabloids.
Think about it, if you have a big presence on social media (ample followers, frequent posting, multiple platforms), you're going to attract a lot of attention. There are people who are literally Instagram famous. The attention they receive, both negative and positive, can be engaged with or not.
We're a lot further down the food-chain of the social media masses compared to those whose IG relationships are actually considered news items. However, our story is pertinent and must ring a bell for many our age.. even if not everyone Started From The Gram like us.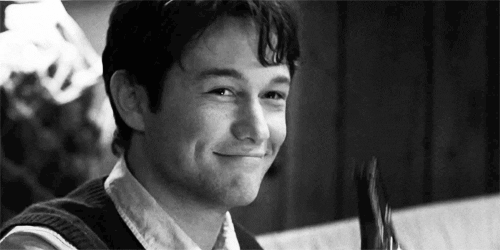 Anybody else have some insight?
Subscribe To Our Newsletter
Join our mailing list to receive the latest twenty-something tips and tricks right to your inbox.
I swear you're going to love us.