Getting together with friends on a sunny afternoon, grilling burgers, drinking a cold beer and anticipating a huge food coma sounds like the right ingredients for a perfect BBQ. But we all know it's not complete without some really good tunes. I mean, it could be fun to listen to your Mom ask you if you're really going to have another drink, but we're pretty practical and old-fashioned. We ignore her, crack two in front of her, and turn up the tunes and share some good vibes all the way into the evening.
A good playlist really makes a difference, and it's often overlooked. And I get it, your Dad might want to DJ. But when he's done telling you how much he's really liking T-Swift these days, and when you can't handle him shredding the air guitar to the Free Bird solo, plug this playlist in and tell people you've got it covered, then hide the cord.
We hope to get you looking like this: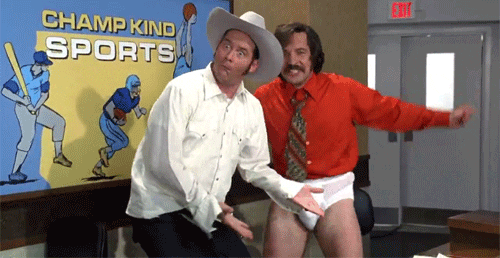 Also these can be listened to whenever and wherever so don't discriminate.
[soundcloud url="https://api.soundcloud.com/playlists/146369731″ params="color=ff5500&auto_play=false&hide_related=false&show_comments=true&show_user=true&show_reposts=false" width="100%" height="450″ iframe="true" /]
Subscribe To Our Newsletter
Join our mailing list to receive the latest twenty-something tips and tricks right to your inbox.
I swear you're going to love us.