So you've got your credit in order and you know what neighborhood you want to live in, now you just need to find your new place. There are hundreds of apartment search websites out there. Some are good…and others are…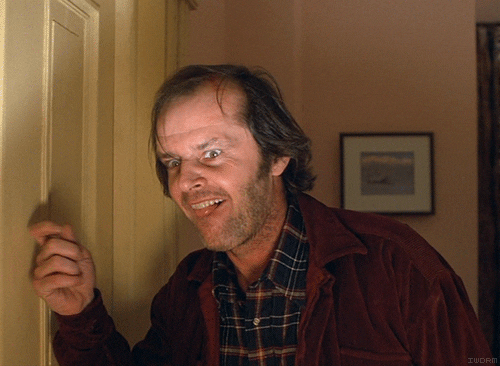 Creepy af. To avoid becoming part of a slasher flick and/or wasting your precious time, check out the list below:
We all know Craiglist is sketchy. If you didn't know, now you do. So my first piece of advice is be cautious.
If you see an ad that shows a property that is hundreds less than the area is known for it's is too good to be true.
The posters typically send you an email asking for you to go online and pay $35 for a background check following "X" link. Seems easy enough right?
WRONG. The "landlord" gets a cut of the amount you pay for the background check and these websites have been known to hack your email and rip you off. Which, given the onset of Apple Pay + the amount of personal info we keep in our emails, makes this entire situation a disaster in the making.
I can't count how many of my friends have fallen prey to this scam – take my advice and stay far far away.
Facebook
In case you have forgotten, Facebook groups are still a thing. And they can be incredibly useful when trying to find an apartment and/or a roommate.
If you search your Facebook for "[Insert City] Housing/Roommate Search", almost all of you will find a group to join. Unlike other housing search options, Facebook requires that you put yourself out there with the knowledge that a potential landlord or roomie is going to creep on you and your social media.
Once you can get over that awkward factor, these groups can be a great way to connect with young professionals in your area and meet potential landlords. Also, because they are social media based, you often don't have the obvious creep factor that comes with Craigslist.
This site seems great in theory- you can search by neighborhood, home style, roommate situation and price. However, the site managers do not verify postings and many are out of date. In my personal research, I have found that this website is great for discovering what apartment buildings are in the area, but it's not so great at listing accurate prices. Overall, it's an excellent start. Just make sure you do your homework.
Apartments.com may be my favorite of all of these sites. Mainly, because of its creative search tools, contests, reviews from other renters and reliability. When I was searching for a place, I found that Apartments.com did a great job at verifying renters and reviewers of the various properties. In addition, they give away free rent [YES] and other perks throughout the year.
ApartmentFinder is also an excellent resource. They are one of the oldest national searching chains and have come a long way in their customer service. My only complaint is the over emailing [it never ends] and the fact that the reviews are not as reliable as other websites. Additionally, ApartmentFinder is best used if you have a higher budget.
While Trulia's focus is on properties that are for sale, they still have a great reputation with apartments and rental homes. Trulia also allows you to sort through both and has an easy to use app and search tool where you can narrow your results down to minute details. Trulia offers (among other things): price-reduction dates, dollar amount price per SF, Transit Score, number of photos and popularity. Overall, Trulia is a great resource for those of you who want to rent a home and not an apartment.
Zillow is, essentially, the paired down version of Trulia. In comparison, Zillow offers: year built, lot area, Zestimate (mortgage rate). Overall, while it is a good resource, I would skip this one and look at another option.
Pro Tip: Use multiple sources for your apartment search. Comparing the same property on different websites might even get you cheaper rent
Happy Hunting!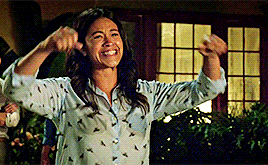 Did you like this article? If so, let us know your thoughts in the comments below.
Are you following us on Facebook yet? Please do so we can keep you updated on everything millennial and youthful and cool. We aim to inform, entertain and inspire and you can find all those goodies on our Instagram and Twitter too. See you there 🙂
Subscribe To Our Newsletter
Join our mailing list to receive the latest twenty-something tips and tricks right to your inbox.
I swear you're going to love us.