NPR does a lot of things really well. Producing quality content across the board is one of them. From Planet Money, and This American Life to Tiny Desk Concerts, they really give the people what they want.
NPR Music's Tiny Desk Concerts is a weekly video release of incredible artists giving (tiny) intimate concerts of their latest/popular songs. They feature big artists, small artists, rappers, folk singers, 2 person bands, huge orchestras, they run the gambit of musical talent.
I'd recommend subscribing to their YouTube channel and get the videos sent to your inbox when they're released. It's great for finding new and upcoming artists. Plus, throw this up on your friends wall and everybody will think you're cultured as shit!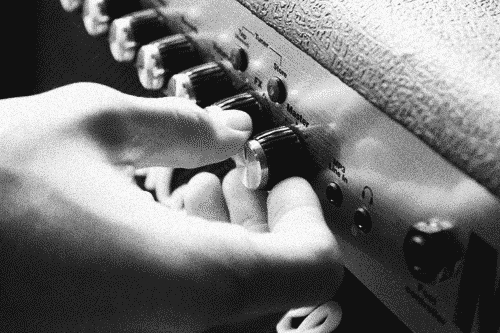 Here's a few of our favorite videos
They are amazing. They feed the soul. We hope you enjoy!
Did you like this article? If so, let us know your thoughts in the comments below.
Are you following us on Facebook yet? Please do so we can keep you updated on everything millennial and youthful and cool. We aim to inform, entertain and inspire and you can find all those goodies on our Instagram and Twitter too. See you there 🙂
Subscribe To Our Newsletter
Join our mailing list to receive the latest twenty-something tips and tricks right to your inbox.
I swear you're going to love us.