We've all read about the importance of having a mentor in the workplace (especially for women). However, I didn't understand the true value of a mentor until I actually had one myself. My parents and older sister always gave me great advice, so I never thought I was in desperate need of my own mentor. I'll be the first to admit, I was very wrong. My family is great and they all give helpful advice- but having a non-family member guide me was the greatest thing that happened in my career.
I believe it's important to have a mentor who is in your career field. They know more people than you. They've seen some stuff before you started hanging around. So, he/she will have more of expertise in the field and will therefore be able to provide useful insight and advise.
My mentor happened to be the head boss at my first internship, but I had little interaction with her. I was then hired and she became my direct boss. She has 19 years of government experience and knows everything about and everyone in LA politics.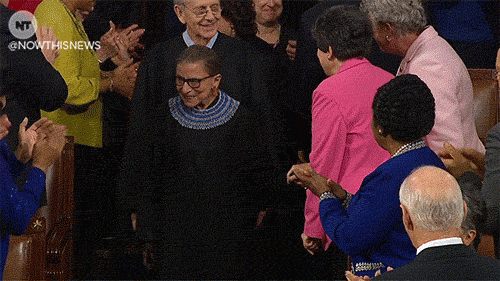 When can you start looking for a mentor?
There is no time like the present! Being a twenty-something navigating the career world can be tough. Having a trusted mentor makes it easier.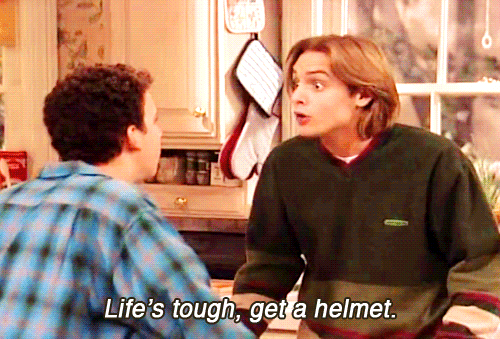 It was fortuitous that I found my mentor at my first job. I understand that this isn't the case for everyone. A mentor can come in all shapes in sizes. You may find a mentor in a professor from college, a family friend, a coworker, or even a friend. My friend Caroline is only a few months older than me, but gives incredible career advice. While I don't necessarily think of her as my mentor, she definitely acts like one when I need her to!
Being in a male dominated industry can be tough, but having a female mentor who has been where I have been makes it so much easier to manage. She helps me not make the mistakes she has seen others make. She uses her expertise of the industry and of the people we interact with to help me succeed. I owe all of my current and future success to her.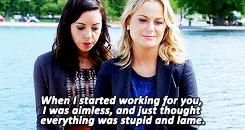 But how do you get your mentor to be a mentor?
This is a tough one. I didn't ask my mentor to be my mentor. I personally find that awkward and similar to asking someone to go steady. Working under her in a small office, we sort of evolved into a mentor/mentee relationship.
It's okay to treat someone like a mentor, without ever having that explicit conversation. I will use my friend Caroline again as an example. I have never told her she is my mentor, but I do feel comfortable going to her for guidance and advise. So in a sense, she is my mentor 2.0. But we didn't have a drawn out conversation about it, I just started asking her for help and she obliged.
If you start asking someone for some guidance and advise, and they are willing to help you, then you are on track to establishing a mentor/mentee relationship.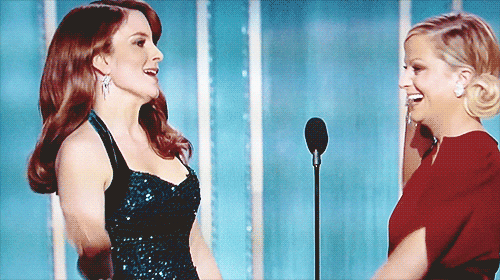 Finding my mentor was the best thing that has happened in my young adult life. So start asking questions, because successful adults have a lot of wisdom to share with us!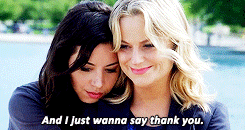 Did you like this article? If so, let us know your thoughts in the comments below.
Are you following us on Facebook yet? Please do so we can keep you updated on everything millennial and youthful and cool. We aim to inform, entertain and inspire and you can find all those goodies on our Instagram and Twitter too. See you there 🙂