In my experience, everyone thinks they know what to ask a landlord at the first meeting. However, most of those practical questions fly out the window the moment you step into a potential new place. Unfortunately, starry-eyed renters often get taken advantage of.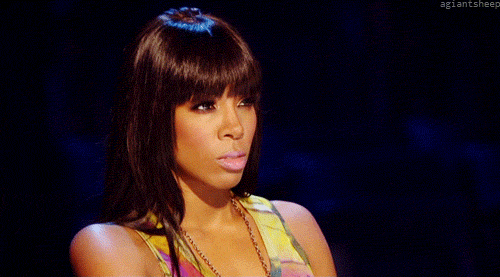 To help you avoid this, I've come up with a list of questions you should ask a potential landlord the first time you meet them. Make sure you take this list with you and write the landlord's answers down. It will be helpful in the future!
About rent
When is rent due?
And how much is it?
Are there penalties for late payments?
For example, in my building rent is due the 1st of the month. But it's not considered late until the 3rd. After that, it's a 10% late fee. If that fee isn't paid with the rent, it gets fined an additional 15%. Which can add up quickly.
If the numbers don't fit your budget, leave. This is not your new home.
How long is the lease?
What are the lease breaking fees?
Renewal Policy?
It's also important to note the lease breaking fees. If you may be moving out of state or are looking at jobs out of state, make sure you sign for a place with low fees!
Is subletting allowed?
Are there fees involved?
Also of importance: Subletting. If its not allowed you could face eviction and/or civil charges depending on the zoning of your building.
Fees and utilities
What utilities are included in the rent?
What is the approximate cost for utilities that are not included in the rent?
Is there laundry on site?
These questions are important because it lets you see how you can fit the utilities into your budget. If laundry is not included, you may end up spending more on dry cleaning or other sources than you imagined. If this gets too close to your budget line, move on to the next property.
How is routine maintenance completed for the unit?
Be very very very (and I'll say it again) very careful of places where there is no clear maintenance or policy.
Do you require renters insurance?
I don't care if they do or not. You need renters insurance. Protect your shit. You'll thank me later.
Pet Policy
Am I allowed to have pets?
If I don't have one now, and I get one at a later date, will my lease change?
First, if you have a pet, don't even consider looking at places that don't take them. That's just mean.
Secondly, make sure any and all pet fees fit within your budget. If they don't, move on to the next property. You and Fido will be much happier. Trust me.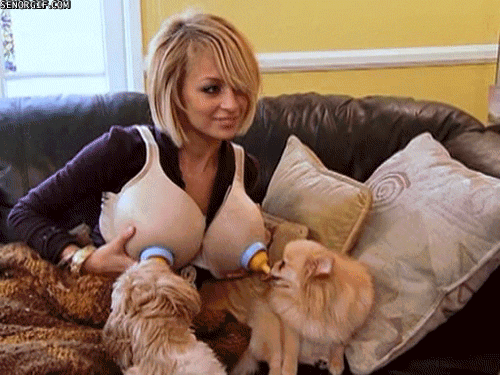 PRO TIP: After you have your answers, do some research. First, find out who actually owns the property. Tax records are public + can be found on most county websites. Once you know who the owner is, look at the tax records + verify that they have been paid. It's also helpful to look and see how many people/companies have owned the property in the past ten years. If the owner is an individual, do a background check. You can find them here. If the owner is a company, check your state's Secretary of State Website to make sure that the company is registered correctly. If they are not, don't sign a lease with them.
Happy Hunting!
Did you like this article? If so, let us know your thoughts in the comments below.
Are you following us on Facebook yet? Please do so we can keep you updated on everything millennial and youthful and cool. We aim to inform, entertain and inspire and you can find all those goodies on our Instagram and Twitter too. See you there 🙂
Subscribe To Our Newsletter
Join our mailing list to receive the latest twenty-something tips and tricks right to your inbox.
I swear you're going to love us.